FRA! band signals readiness for New Year concert
Ghanaian Afro-fusion band FRA! has confirmed to fans that their much-loved FRA!ternity concert is "coming soon."
Even more, the band noted to their followers that the upcoming concert is going to be "explosive."
The 6-man band made the announcement on social media today, Monday, December 5, 2022.
"Hey guys! We miss y'all [you all]! We're putting together another explosive show so we can see you again. Who's gonna be there?" the band tweeted.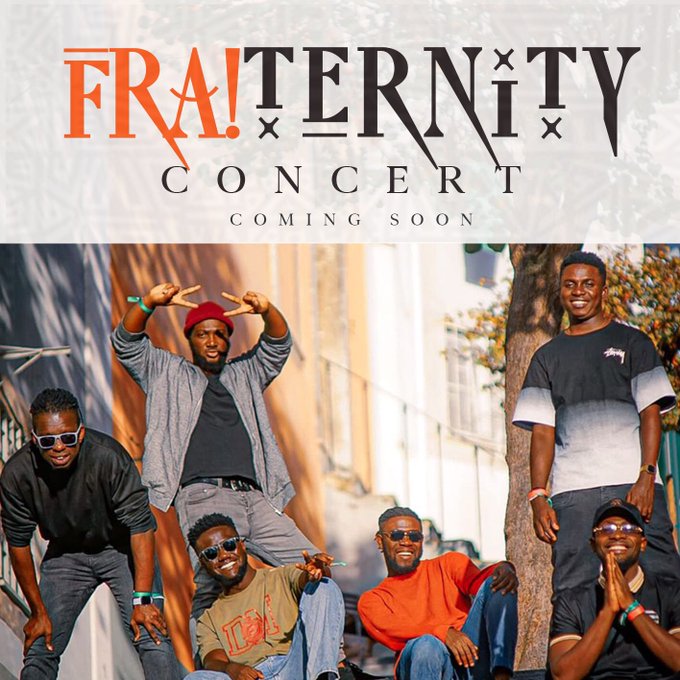 In a private conversation with Class News' Prince Benjamin, a band member noted the concert will happen somewhere in January 2023.
Earlier this last quarter of 2022, FRA! played an electrifying set as part of the Worldwide Music Expo (WOMEX) 2022 in Lisbon, Portugal.
The band made an appearance on the Coliseu stage on October 22.
FRA, formed in 2015, has hits like 'Happy Yourself' and 'Bibia Be Ye Yie'.
Their latest offering is a Highlife number titled 'Odoyewu (Endless Love)'.