KAIPTC holds humanitarian assistance course
As part of the regional efforts to eradicate the deteriorating humanitarian situations in West Africa, the Kofi Annan International Peacekeeping Training Centre (KAIPTC) has organised a training course on Humanitarian Assistance and Women, Peace, Security in West Africa Core Course (HAWA WPS CC) at the centre on Monday, 25 September 2023.
The fortnight course, which was jointly organized by KAIPTC and the Austrian Study Centre for Peace and Conflict Resolution (ASPR), was aimed at strengthening the capacities of participants for effective humanitarian assistance by providing participants with thorough knowledge and skills on the humanitarian sector. The course would also enhance the interaction and mutual understanding of actors from civil protection authorities, security services, and other agencies involved in the humanitarian sector in the Economic Community of West African States (ECOWAS).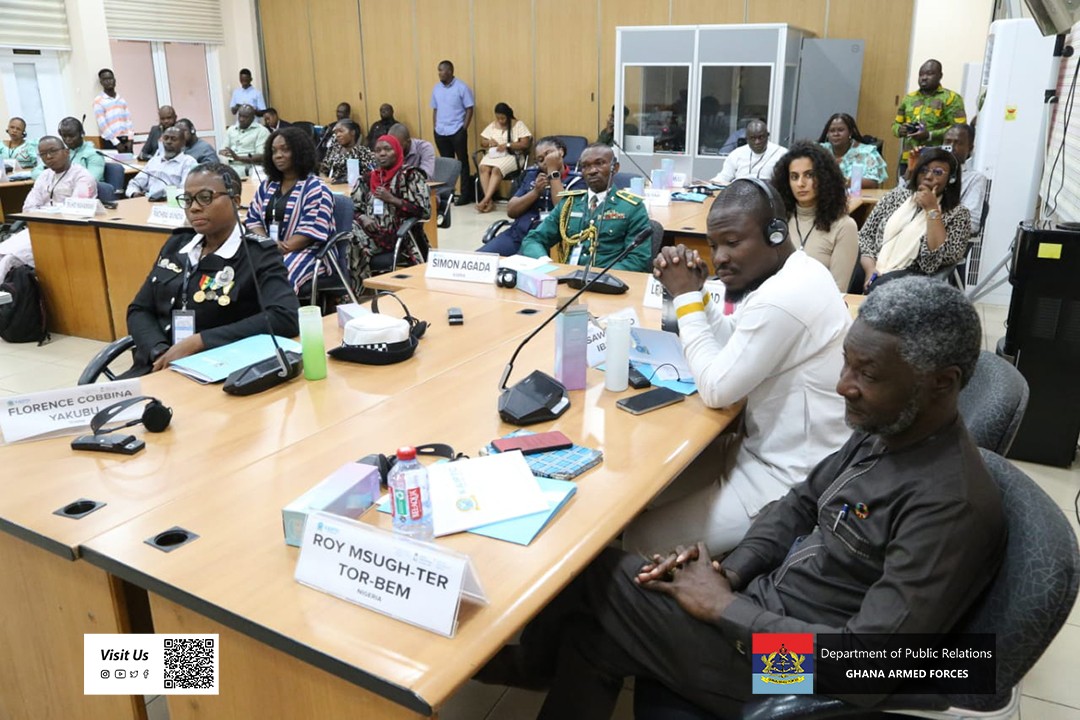 Speaking at the opening ceremony on behalf of the Commandant, the Chief Coordinator at the Centre, Colonel (Col) Chris Dagadu disclosed that the course would create an avenue for participants to discuss some hurdles to peace and development in the West Africa region and explore the opportunities to meet the increasing number of inter-connected and transnational challenges.
He noted that the populace in the region were vulnerable to the effects of widespread food insecurity, recurrent natural disasters, climate change, global economic crisis amongst others. He added, "more than 130 million people in the region live in extreme poverty."
Col Dagadu stated that the course would immensely contribute to the strategic objective of the ECOWAS Humanitarian Policy and Action Plan; which is intended to reduce the level of risk or the effect of a disaster or conflict.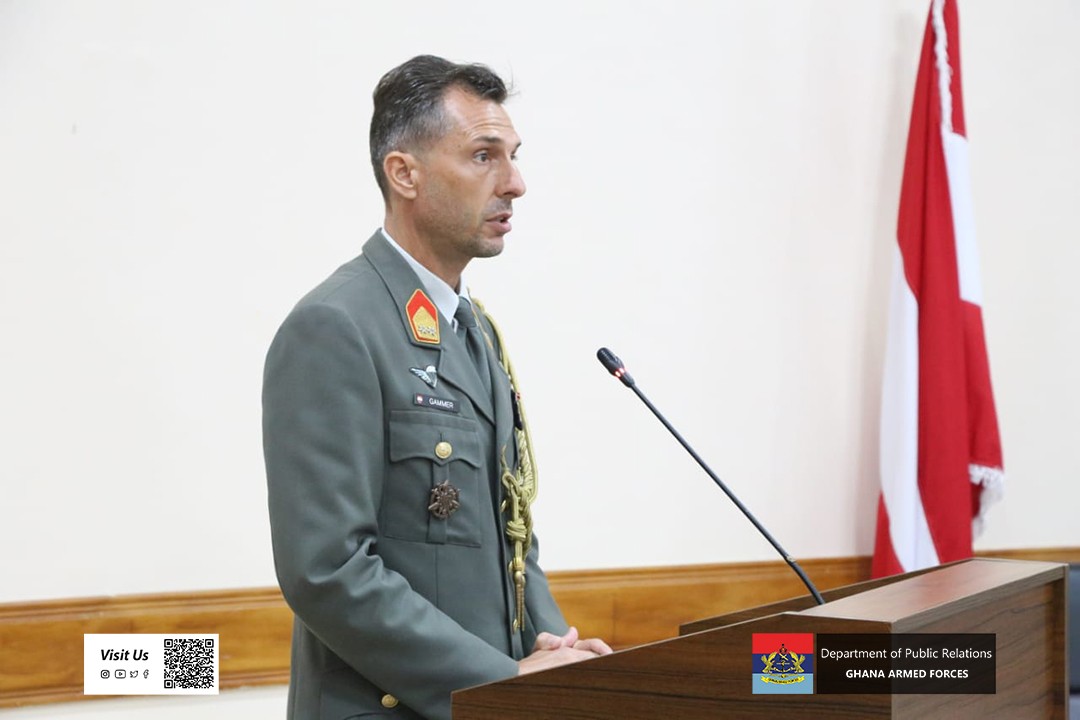 The Course Director, Lieutenant Colonel (Lt Col) Ortwin Gammer opened the course officially on behalf of the Austrian Government. In his address, he said it was imperative for the Austrian Government to partner with KAIPTC to augment solutions to deal with climate change in the West African Region. He encouraged participants to fully engage in the course and contribute to the aim of the course in order to fulfil its intended purpose.
The course is supported by the Austrian Development Agency (ADA) and the Austrian Ministry of Defence (MOD).